What is Knox CHOP?
The Campus House of Prayer, or the Knox CHOP, is a Christ-centered faith community located at the University of Tennessee.
Where students, community locals, campus ministries and churches of different denominations and backgrounds convene, connect and collaborate, worship weekly and more effectively pray for, love and serve our community, thus strengthening the Body of Christ.
Producing passionate followers of Jesus who are caring citizens and selfless civic and social leaders.
We convene ministry leaders and affinity groups. Events like our weekly Leader's Connect fosters trust across denominational lines, deepens our relationships, and creates a common desire to impact the communities we serve.
Another way we convene is through affinity groups, like Military Christian Fellowship, that gathers student veterans and ROTC cadets twice a month at the CHOP to fellowship and encourage one another in their Christian faith.
We connect to God and others by providing a unique space right in the heart of the UT campus. Currently 5 collegiate ministries and over 13 different Christ-centered groups use the CHOP.
Prayer rooms are accessible 24/7 for group prayer or individual respite from the hectic rhythm of school. Our meeting space allow hundreds of students, leaders and others to connect each week through prayer training, Bible studies, fellowship dinners, and one on-one disciple-making.
We collaborate across the body of Christ by aligning Kingdom resources and efforts. CHOP's strategic round tables help leaders identify and address spiritual challenges and opportunities together.
Onsite Prayer Tent events partner local ministries, churches and individuals to pray and bless our campus during stressful seasons of the year, like Finals Week. We interact with UT leadership regularly to tackle important issues that affect the peace, health and well-being of the entire university.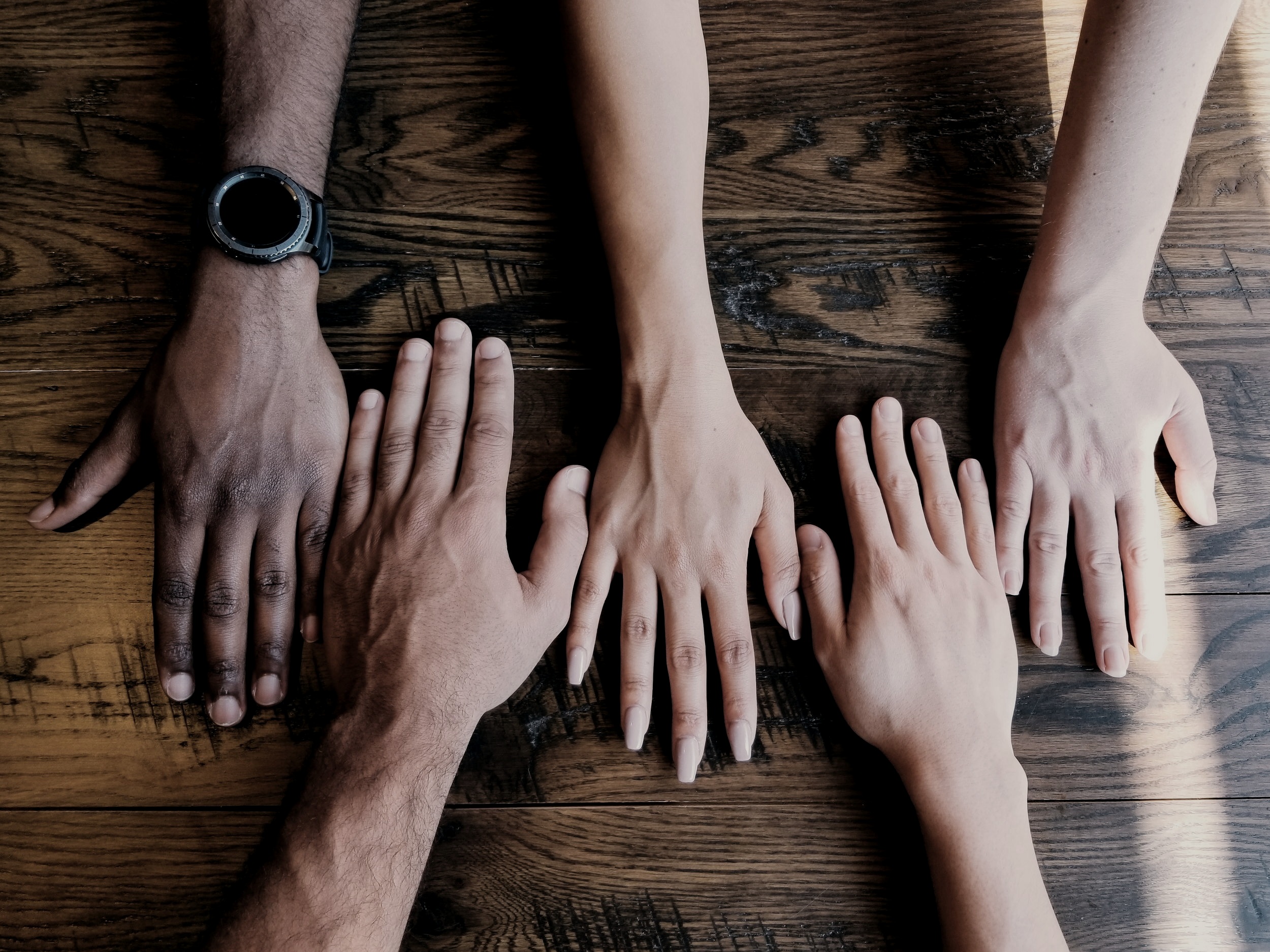 "We unite to see God's will done in our city."
Gary Peacock | Director of Knox CHOP